Lil' Bird dans le classement Powerblues
Lil' Bird, le nouvel album de Tia, entre dans les classements, aux côtés du The World That We Live In de Sugaray Rayford, du Griot Blues de Mighty Mo Rodgers & Baba Sisssoko ou encore le Plays James Cotton de Nico Wayne Toussaint.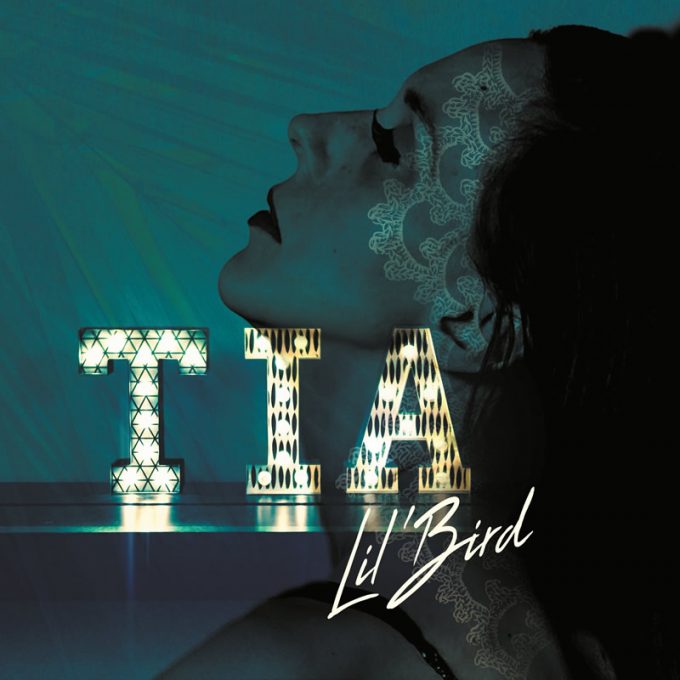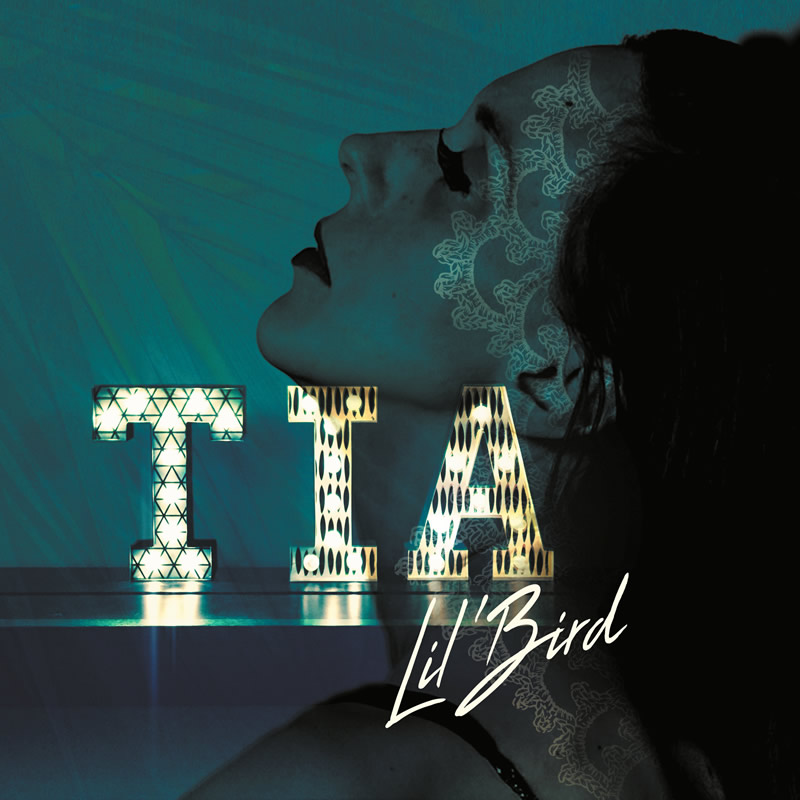 Dans l'édition d'octobre de Powerblues, le classement du Collectif des radio blues, tous les animateurs lui ont octroyé un triple B. C'est-à-dire qu'ils ont « beaucoup aimé ».

Gérard Bickel – Surfin' Bird (Couleurs FM)
Stéphane Bihan – Use The Blues (Radio PFM)
Luc Brunot – All Blues (RCF Puy de Dôme, RCF Charente, Radio Zones) et Radio Blues Intense (RBA FM Auvergne Limousin)
Jipes Blues – Kind Of Blues (Radio MNE 107.5FM)
Michel Faton – Cross'blues (Radio Alpine Meilleure) et Black Spirit (RCF Hautes-Alpes)
Angélique Langlois – BBQueens (Radio Calade)
Francis Rateau – Le Blues Café Live (Jazz Radio Blues, Couleurs FM, Perrine FM, C'Rock Radio, Radio Grésivaudan, Radio Zig Zag, Radio Royans) Prun' de Blues (Prun' Radio 44)
Retrouvez le classement complet de Powerblues d'octobre.