'Lil' Bird', Tia's new album, is here!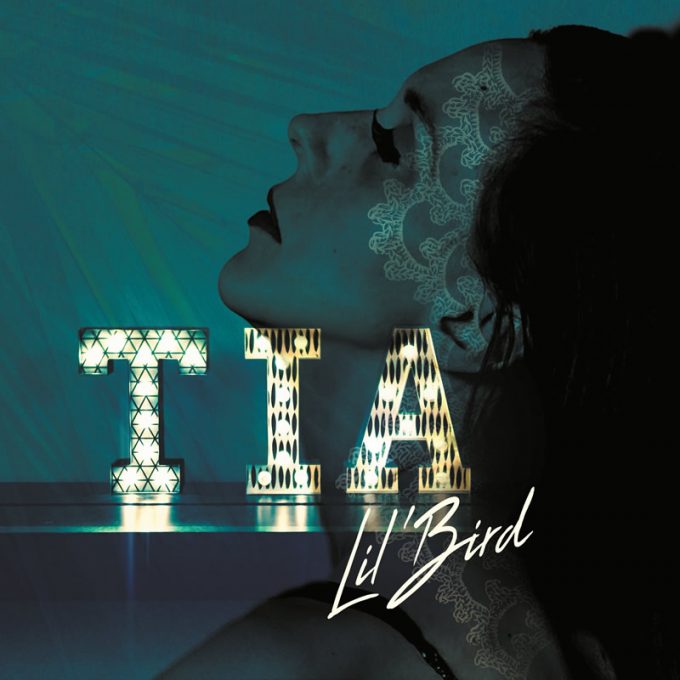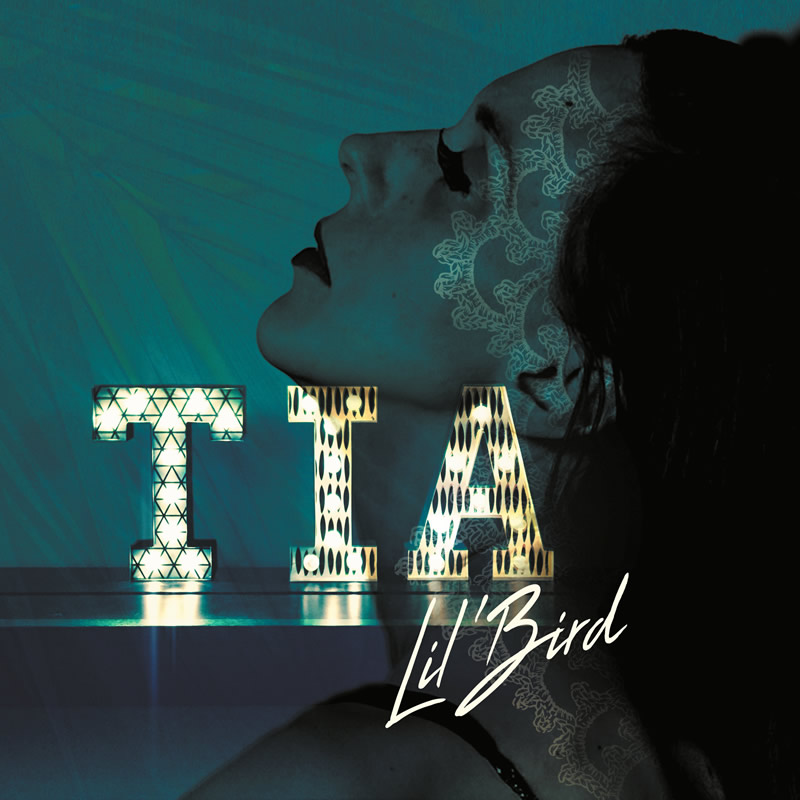 'Lil' Bird', Tia's new album, has arrived! It will be released officially very soon.
In the mean time, Tia and her band are preparing the upcoming shows during a residence at Imago in Cébazat, in the Puy-de-Dôme, in France, from September 6 to 9. That is with Emmanuel Borghi on keys, Xavier Nikqi at the upright bass, and Marc Glomeau on percussions and background vocals.
A second residence will take place on September 19 and 20 at the Coopérative de Mai, in Clermont-Ferrand. With Didier Lamaze on sound and Ibou Sow as special guest with his peul flute. This second residence will end up with a restitution, on invitation only. 
The album can already be bought, for 15€, at:
La Librairie des Volcans
80, boulevard François-Mitterrand
63000 Clermont-Ferrand