Hypnotic Wheels
Hypnotic Wheels est le fruit de la rencontre de trois univers singuliers que sont ceux de Tia (Tia and the patient Wolves), Gilles Chabenat (Vielle à roue) et Marc Glomeau (percussions).
Puisant aux sources des musiques populaires issues du Mississippi, du centre de la France ou d'Afrique, Hypnotic Wheels fabrique une musique qui fait référence à ce que le blues a de plus organique.
Construit sur la base d'une instrumentation inédite, réunissant la calebasse (étonnant instrument africain), la vielle à roue électro-acoustique (qui pulvérise toutes les idées reçues sur cet instrument), la voix et la guitare de Tia sont le lien émotionnel entre ces univers si lointains et si proches à la fois.
Surprenant, innovant, Hypnotic Wheels fait référence à ce que les grandes musiques populaires ont de plus authentique et rudimentaire.
En savoir plus sur Hypnotic Wheels.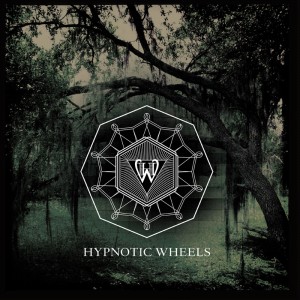 Hypnotic Wheels, le premier album, est en vente dans la Boutique Chantilly Negra, et en version digitale sur Amazon et sur iTunes.
Une video…
Et quelques photos de concerts…