Tia's new EP released
Tia's new EP was released on March 14, 2017.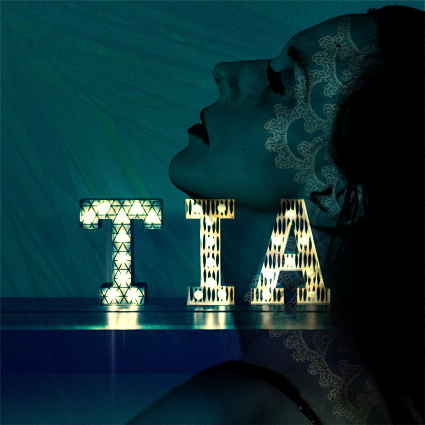 There are four songs:
01 – Mississippi Scream (Tia Gouttebel)
02 – Cracker Jack (Tia Gouttebel, Marc Glomeau)
03 – Sweet Lotus Blossom (Sam Coslow, Arthur Johnston)
04 – Lil' Bird (Tia Gouttebel)
Listen to the excerpts in the Music section.
Musicians who recorded this album:
– Tia Gouttebel: vocals, guitar
– Marc Glomeau: percussions, clavinet, background vocals
– Manu Borghi: keyboards (except n°4)
– Laurent Cokelaere: bass
– Francis Arnaud: drums
Here is the teaser of Lil'Bird, one of the songs on the EP, which will also be part of the new album, to be released in October.