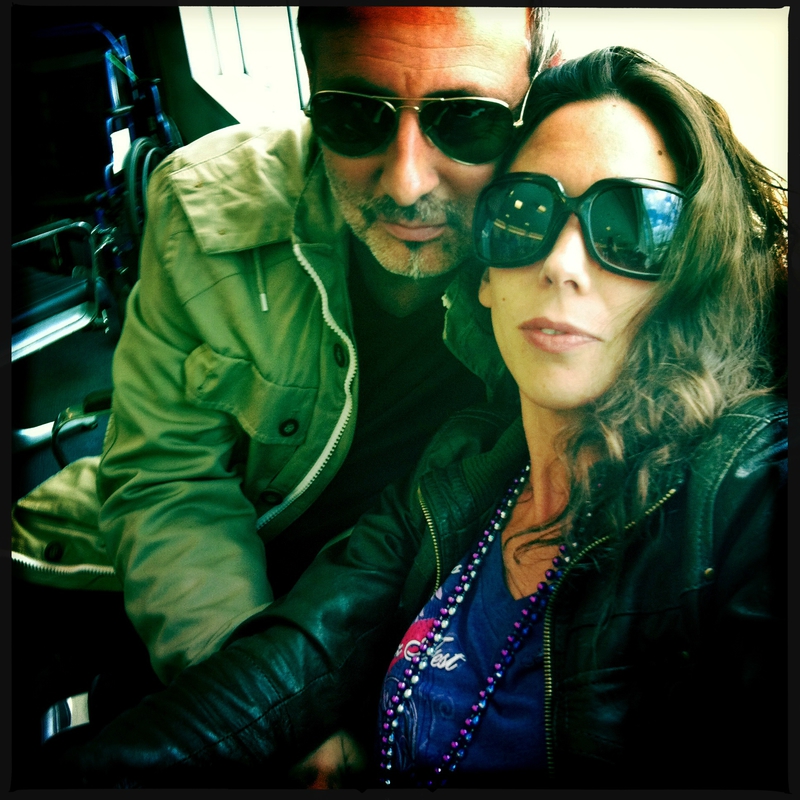 Tia revisits her repertoire as a duo with percussionnist Marc Glomeau (Black Chantilly, Hypnotic Wheels). Their performance celebrates the blues in its most authentic, minimalistic and captivating form. A richness of tones and sounds, linking the blues back to its roots, in Africa.
Tia: vocals, guitar.
Marc Glomeau: cajon, bendir, shakers, shells, thunderbox.