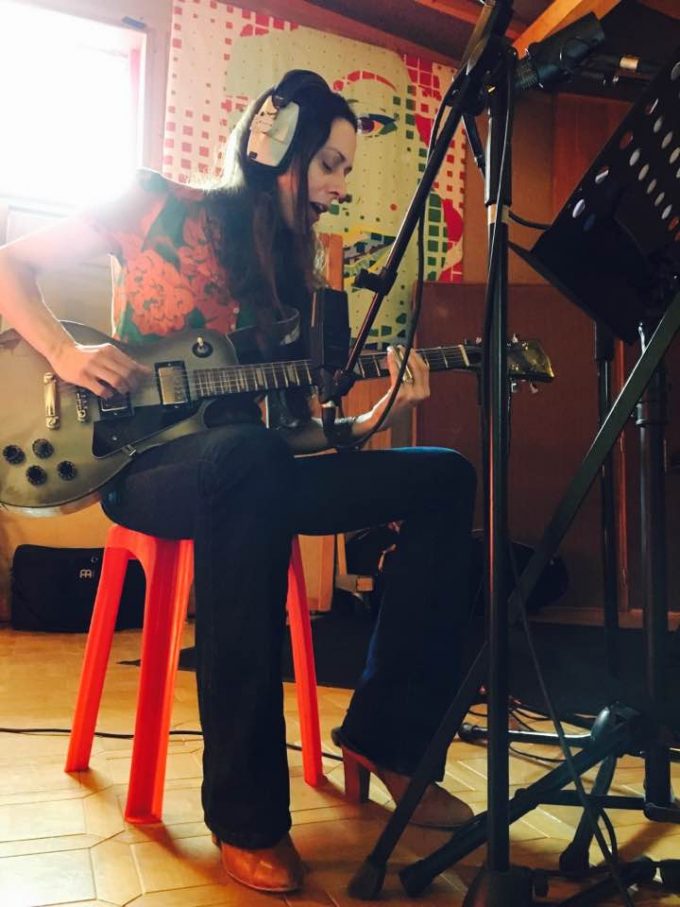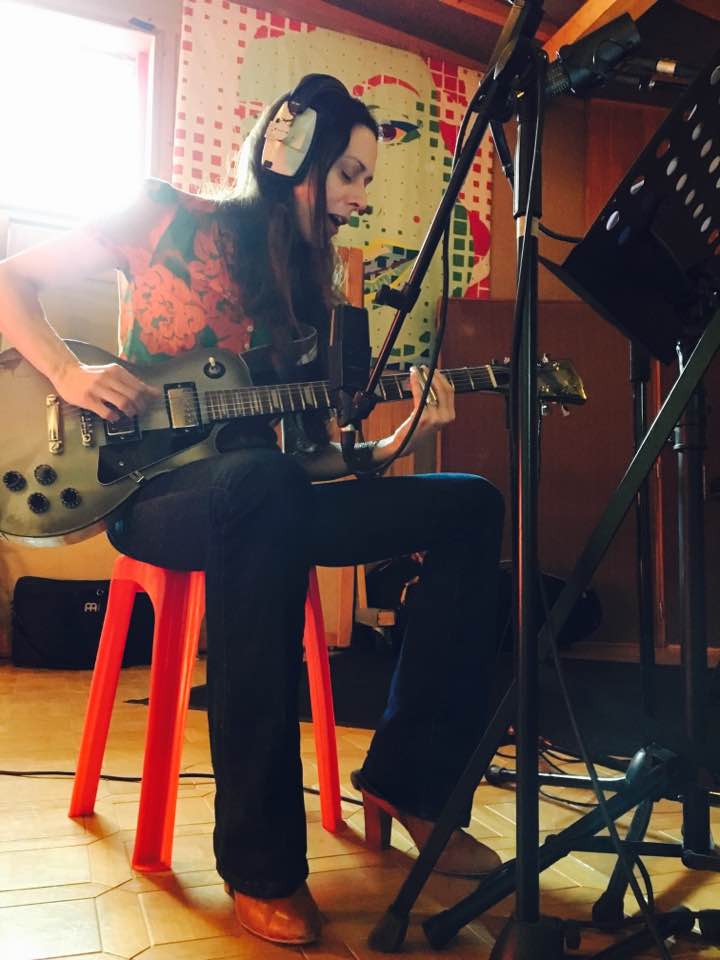 Mars 2017. Le nouvel EP de Tia vient de sortir.  Un aperçu de son troisième album, qui sera à découvrir en octobre. Un univers blues, personnel, unique.
March 2017. Tia's new EP has been released. It prefigures her third album, to be released in October. A very unique, personal album.
---
NEWS
Tia a été interviewée sur La RoxetteList avant le concert d'Hypnotic Wheels au Chato'Do à Blois le 3 juin. Tia parle de ce « trio improbable » dont elle fait partie, avec le percussioniste Marc Glomeau…
Deux ans après avoir brisé les carcans avec son projet "Hypnotic Wheels", Tia Gouttebel nous adresse une carte postale. Ces quatre titres préfigurent son prochain LP, prévu pour octobre 2017. Toujours…
Tia joined Cedric Burnside for a couple of songs at the Tin Roof on Beale Street, Memphis, along with guitarist Gary Burnside et bassist Andrea Staten, on May 12th.
ALL THE NEWS