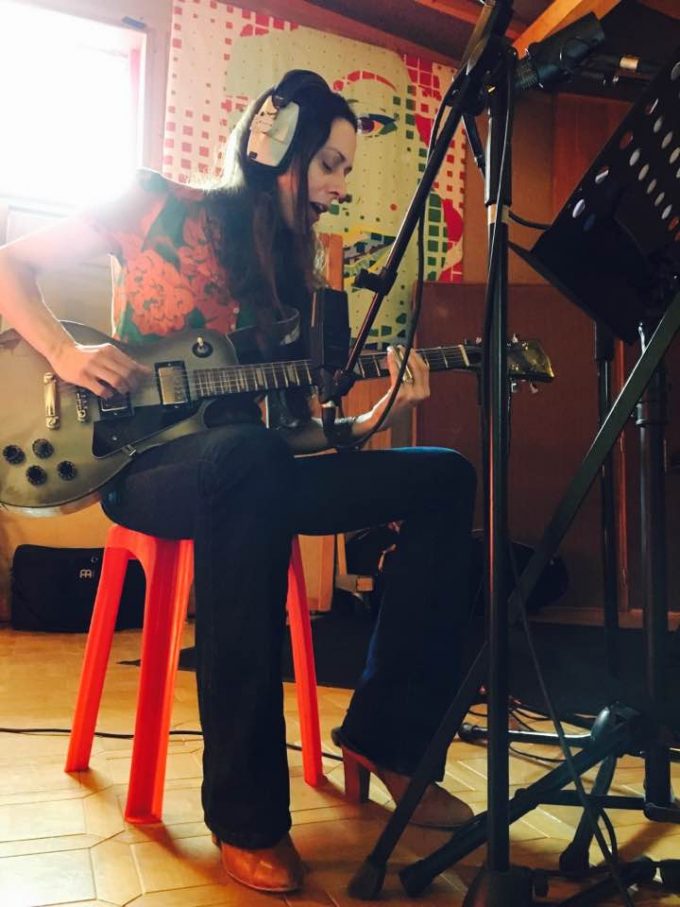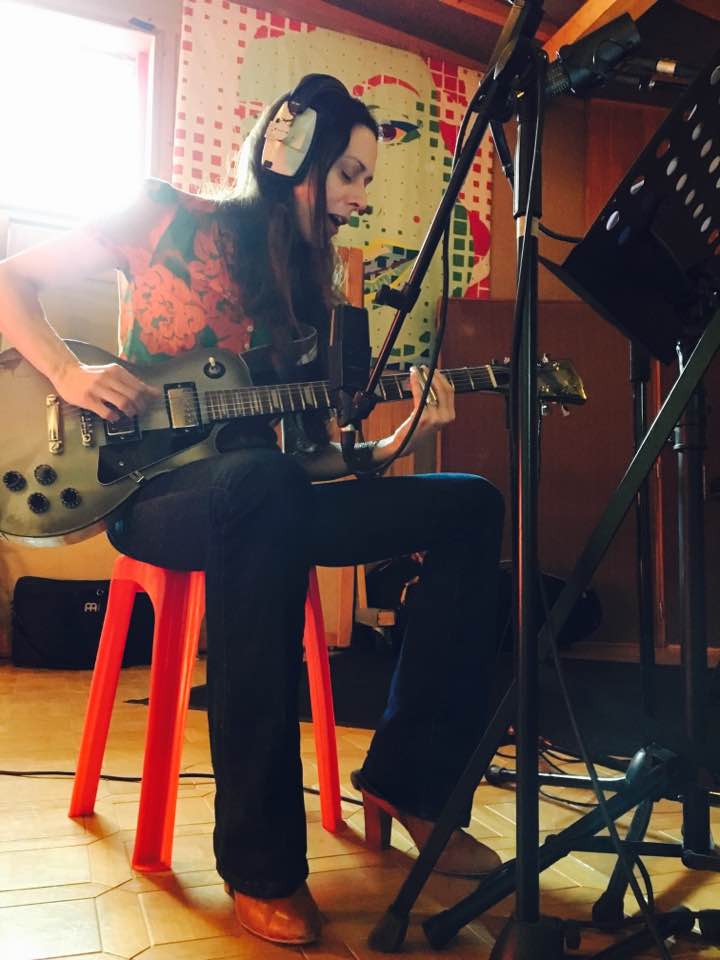 Septembre 2017. 'Lil' Bird', le nouvel album de Tia, sort en octobre. Un univers blues, personnel, unique.
September 2017. 'Lil' Bird', Tia's new EP will be officially released in October. A very unique, personal album.
---
NEWS
Tia et Marc Glomeau pour donner le tempo, The Blues Brothers sur la toile, un voile savoureux de blues est venu recouvrir la place de la Victoire mardi soir. Un…
Sorties de plages à Châtelaillon: Emmanuelle Lucas a mis la barre très haute en invitant pour le premier concert 2018 Tia dont le truc est le blues. Ne lui demandez…
Le photographie Pierre Khan était présent à la 22e Nuit du Blues de Fleurus. En (magnifiques) images, ce qu'il a retenu du concert de Tia & Her Band.
ALL THE NEWS